Puretree Cork Heritage Flooring
Sometimes traditional is best which is why our Heritage Cork tile range is still so popular even after 40 years in production.
Designed with durability in mind from the outset, our Cork Heritage floor tiles can be installed in both busy commercial spaces such as library's right through to your own kitchen, bathroom or hallway.
These incredibly durable cork tiles showcase the natural beauty and warmth of cork whilst providing a durable, long lasting floor designed to stand the test of time.
For us it's not just about the price, we understand that for a long lasting cork floor, it is crucial to have a high density cork tile which can withstand busy home life or heavy foot traffic – this is why our heritage cork tiles are the heaviest and densest available in the UK, with a density of 500kg per m³.
Our Cork Heritage floor tiles are available either pre-finished with a clear acrylic varnish or alternatively can be supplied unfinished for onsite finishing for heavy commercial applications.
If you can't see exactly what you are looking for on our website – please do get in touch by phone or email to discuss your requirements.
Benefits of Puretree Cork Heritage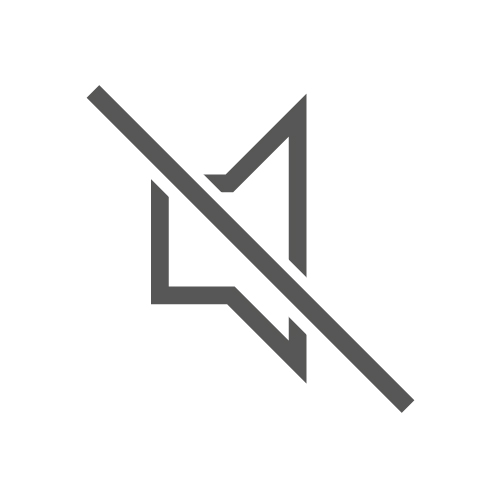 Silence
Cork Heritage floors act as a noise buffer between the subfloor and the rooms underneath - reducing the impact/walking sound by up to 53 %.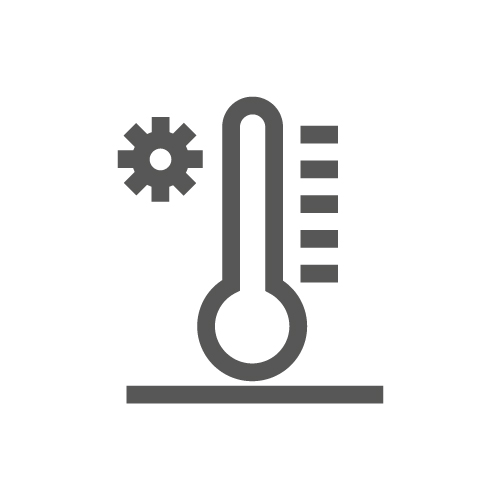 Thermal Insulation
Cork naturally provides optimal floor temperature throughout the year which contributes to improved comfort.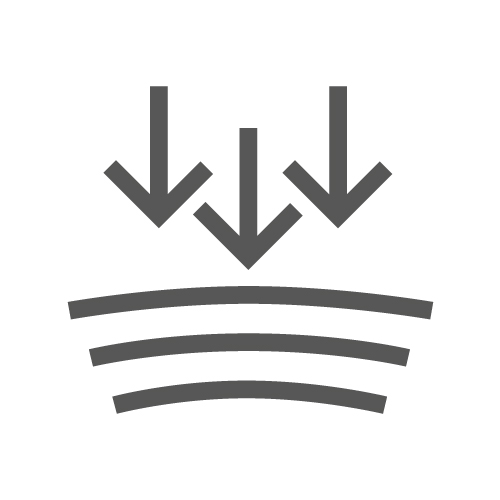 Impact Resistance
Elasticity and compressibility are natural features of cork which help to extend the life span flooring as well as provide high impact resistance.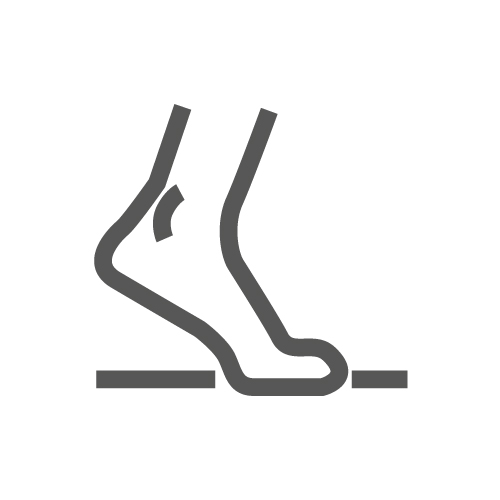 Walking Comfort
Cork provides a unique comfort even when walking barefoot due to the natural closed cell air pockets found within the structure of the cork.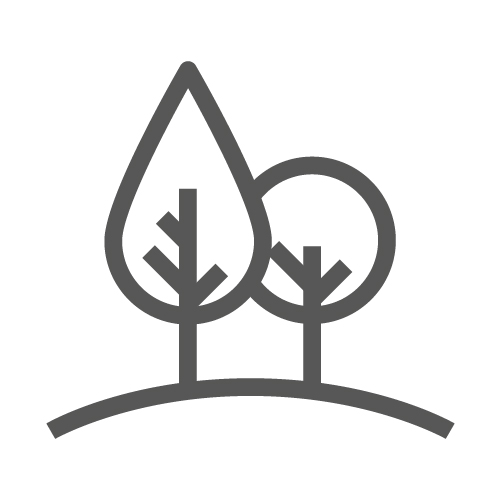 Environment
No trees are damaged or cut down during harvesting. The cork oak forest retains 5x more CO2 from the atmosphere helping to reduce Global Warming Potential (GWP).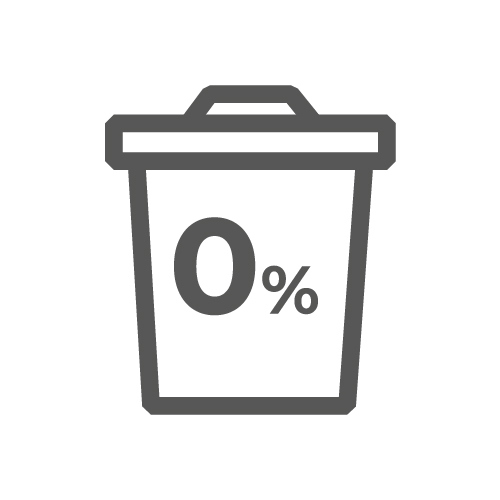 Zero Waste
Any cork waste and surplus is collected, granulated and reincorporated in the production process, originating a lower carbon footprint.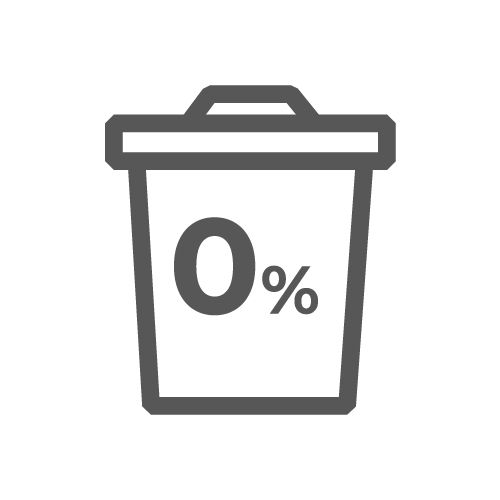 Biomass
The dust from the production lines is vacuumed and conducted to silos, where it is burned to generate energy through biomass. 65% of our energy comes from cork dust.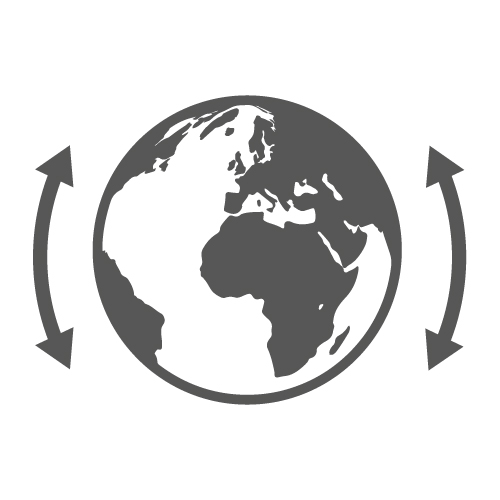 Sustainability
We truly believe in sustainability which is why we go to incredible lengths to ensure our products are as eco-friendly as possible and our cork heritage tiles are no exception.