Cork Flooring
Cork is an excellent choice for flooring, utilising the unique natural properties of cork to provide a comfortable, warm and quiet flooring solution for a wide range of interiors.
Cork floors are no longer restricted to the classic square brown tiles many of us remember from our childhood. Instead cork floors are now available in a fast array of colours and designs making it perfect for a modern family home or commercial project alike.
Our brand new WISE collection is the latest development in cork floors, providing a 100% waterproof floor, simple click installation system and a thickness of just 7mm – perfect for overlaying existing hard floors or over concrete screeds.
As the UK's largest stockist of Amorim & Wicanders cork flooring, we can help you chose the perfect floor for your property with products to suit any budget or style.
Can't see exactly what you're looking for? To discuss your needs in more detail, or to find out how else we can help you, please get in touch.
Benefits of Cork Flooring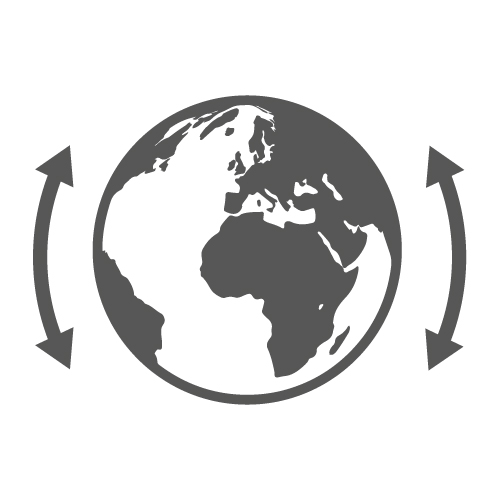 Climate Positive
The cork oak tree retains 5x more CO2 from the atmosphere than any other tree, helping to reduce Global Warming Potential (GWP).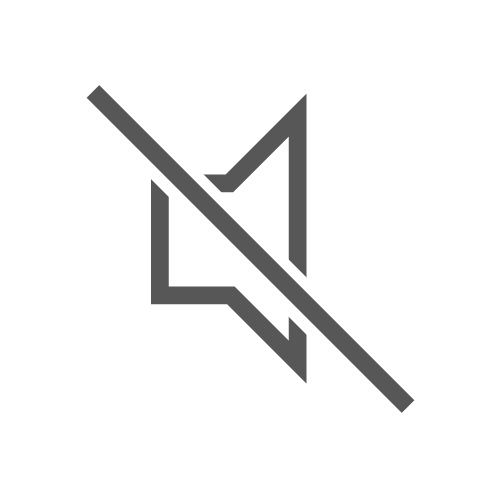 Acoustic Benefits
Reduce heel strike impacts and related body tensions, but stable enough to help the foot impulse and provide the needed stability to reduce effort on walking and decrease body fatigue. Reduces the walking sound up to 53%!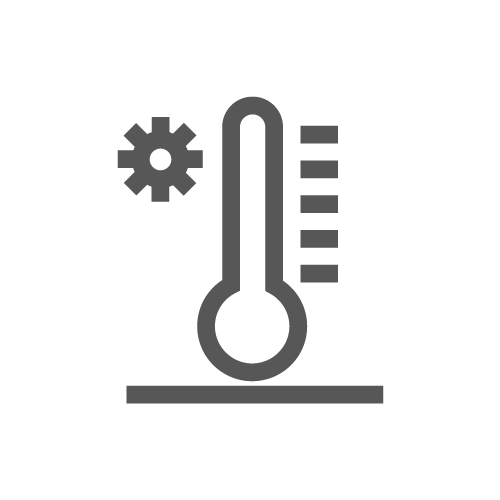 Thermal Insulation
Cork naturally provides optimal floor temperature throughout the year which contributes to improved comfort.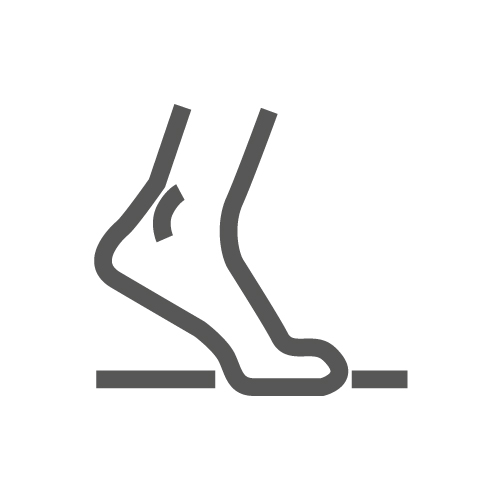 Walking Comfort
Cork provides a unique comfort even when walking barefoot due to the natural closed cell air pockets found within the structure of the cork.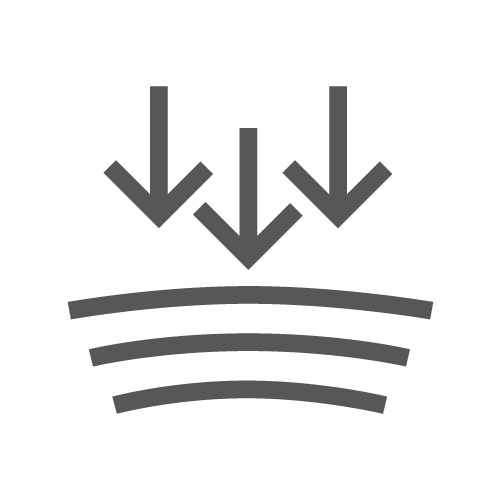 Impact Resistance
Elasticity and compressibility are natural features of cork which help to extend the life span flooring as well as provide high impact resistance.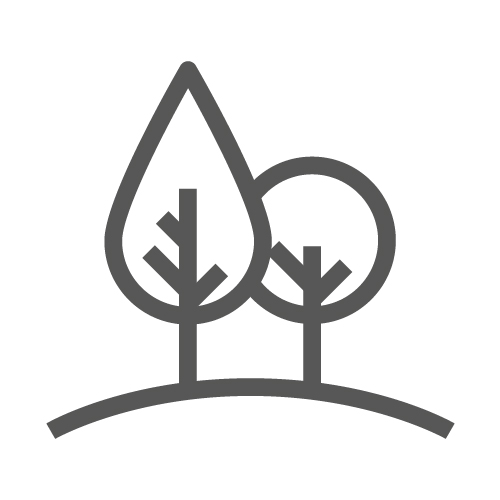 Sustainable
The extraction of cork and its related industries are remarkably sustainable, since the tree is never cut down or damaged during the extraction process and the bark regenerates itself after each harvest.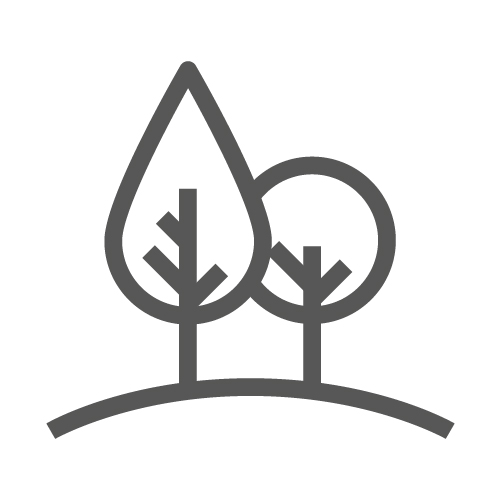 Ecological
It is estimated that the Portuguese cork oak forest - montado - is responsible for retaining 5% of the country's annual CO? emission, representing 4.8 million tons per year.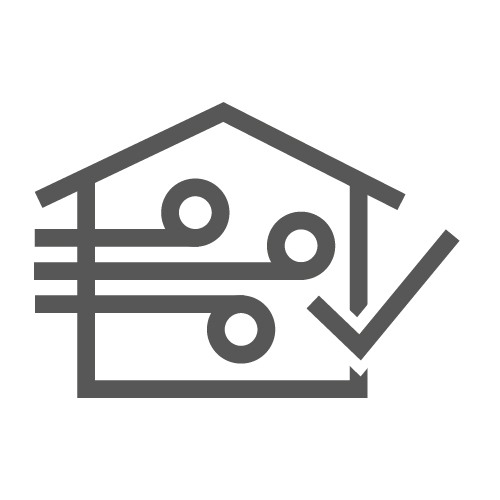 Indoor Air Quality
Compliance with the strictest indoor air quality standards after being tested on over 2000 potential chemicals.